Do you want to learn to grow your followers on Instagram without posting every day? Then you are in the right place, and today we will share with you 3 tips that we use at AlphaCrew Studio.
# 1 Tip: Combine your Instagram account with other more SEO-responsive social media platforms.
Even when some enjoy spending time on Instagram, it is not the best platform to be discovered. This social media channel is perfect for creating and working on your relationships with customers and prospects. However, Instagram users are looking for content and not profiles! That's why Instagram, when it comes to search, is not your ally.
But don't worry! There are many other SEO responsive platforms you can use to reach your target audience and grow your followers. Here are some examples:
YouTube: If you have a YouTube channel, you are already one step ahead. You can convert your viewers into Instagram followers and even clients later on.
Podcast: Maybe creating videos is not your thing, but you can try a podcast! Share your best skills and expertise to help users looking for answers. Once they have heard you, they may want to know more about you or your company and follow you on Instagram.
LinkedIn: Another great-searching social platform is LinkedIn. Users here look for topics of interest, and an article shared by you may be what they need. Once you have them hooked, they will be asking for more of your content.
Pinterest: Where do you go when looking for inspiration? Pinterest is a great space to drive traffic to your Instagram account.
If you are already creating excellent quality content but don't see your followers growing, it is time to combine your efforts with an SEO-friendly platform. From there, you can redirect your new fans to your Instagram.
Bonus Tip: Save time by learning how to repurpose your content.
We understand that the idea of creating content to activate your brand on SEO-friendly platforms may sound overwhelming. But don't sweat it just yet; what if I told you that you could use some of your Instagram captions, transcribe them and turn them into a blog? Go even further, convert that blog into a Pinterest pin, put your video stories together, and turn it into a YouTube video! The possibilities are endless, and you don't need to invest much time, just learn how to repurpose your ideas.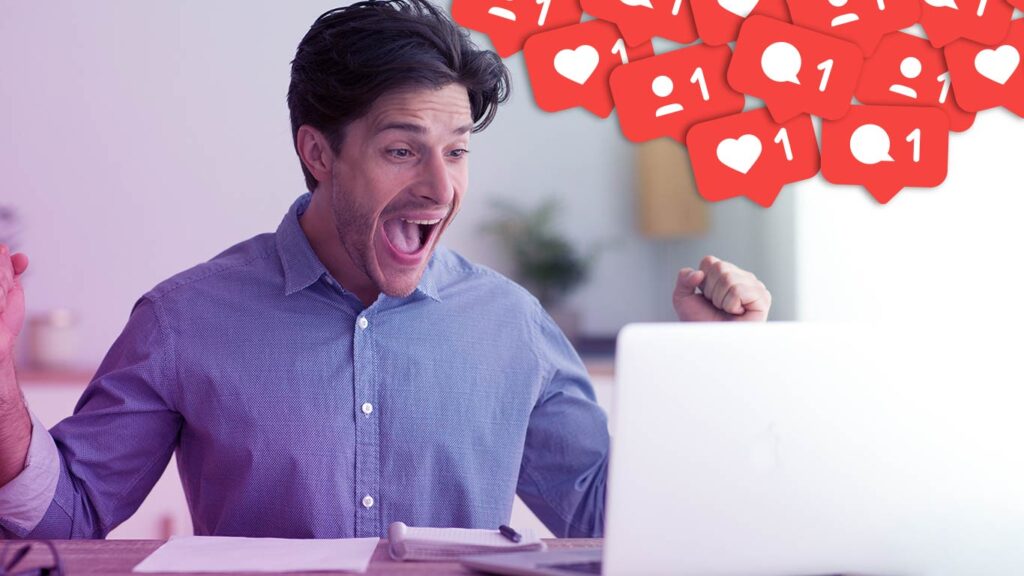 # 2 Tip: To increase your followers, make sure to create content that can be shared.
This is definitely one of the most important strategies for this year; it is essential to extend the life of your ideas. While you are creating content for your brand or profile, make sure that it can be stretched to its maximum potential. In other words, We are talking about sharable content, something your followers may see and want to share with their communities. With new features of social media platforms coming up every day, it is easier to share stories, posts, and more.
Here, we want to highlight the bonus tip again; if you doubt your content, remember that you can repurpose some of your already successful ideas. This can go in all directions; you can turn your blogs or videos into Instagram captions, stories, and more. Did you share great ideas with your Facebook community? Maybe it is time to use those with your Instagram or YouTube audience as well.
Pro-Tip: Create a Facebook group!
As simple as it may sound, this is one of my favorite pro-tips to grow your Instagram followers. By starting a Facebook group, you can connect with your community, redirect them to your other accounts, and turn them into paying customers.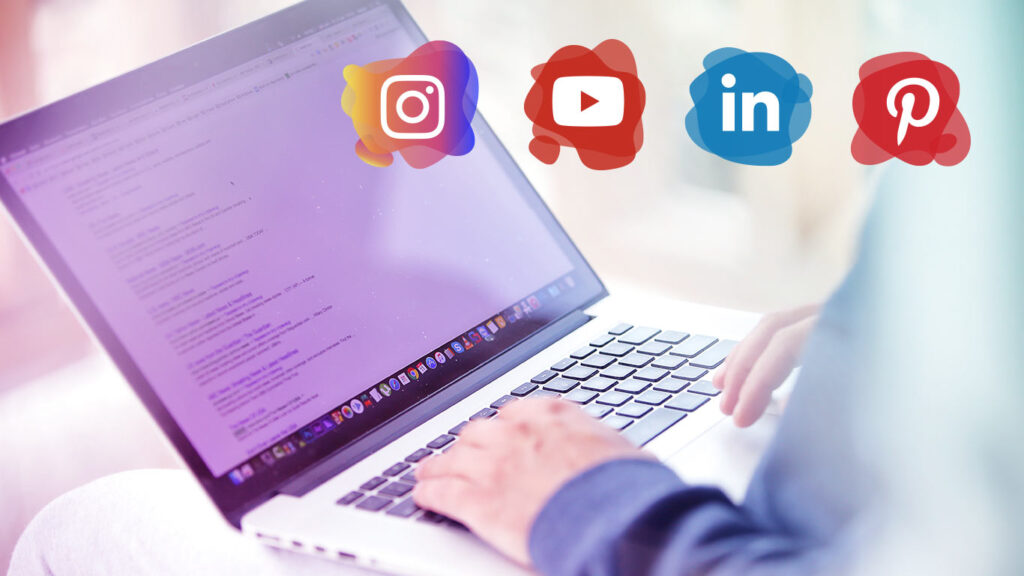 # 3 Tip: Don't be afraid to collaborate with other accounts!
Do you really want to grow your fan base? Then you have to be open to collaborating with other users. On the first tip, we talked about how you can use search-friendly platforms to help increase your followers. If you don't have a YouTube channel or Podcast, collaborating with someone is the answer.
You can talk as a guest in one of your favorite podcasts by sharing your best pieces of advice on a specific topic. This will help you gain visibility and increase your opportunities to gain more followers. If you don't feel too comfortable with podcasts, don't worry, you can also collaborate with Youtubers, so even if you don't feel like opening your own channel, people can still find you there.
Instagram itself is a great platform to cooperate with people. If you have not tried it yet, you will love its Live feature. With live streaming on Instagram, you can invite someone else to join the fun. So, in this case, you can collaborate with another account within this platform. Your followers and their followers will be automatically notified that you are broadcasting live, and your fan reach will increase.
Sounds great, right? But wait, there's more! Now you can also share photos or your screen or even PowerPoint presentations while live streaming. It is time to make the best use of all the tools that Instagram and other social platforms give us.
Don't stop there, and we really can't say this enough to use all this content and repurpose it! Don't let it die on just one platform. Put it to work in different formats and social networks. Do you have a great video? Transcript it and turn it into a blog, use it to create new Instagram posts, and share those captions with your community on Facebook!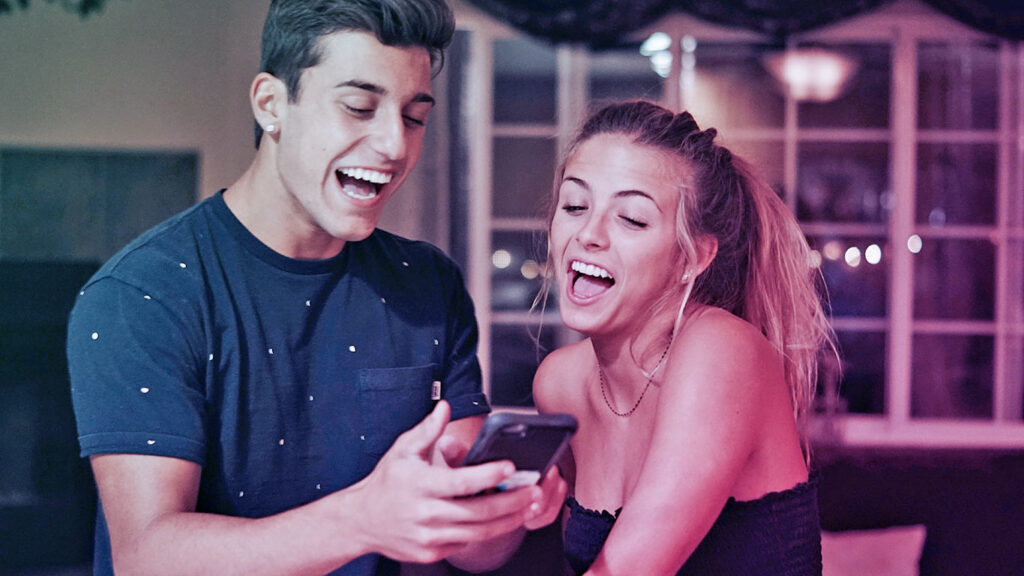 Be smart with your social platforms.
It is time to put your ideas to work to their maximum potential! Grow your followers by putting your content to good use on more social platforms. Be smart about how you can stretch your thoughts, and choose where you will be sharing them.
Remember that it is essential to think ahead when creating content and make it digestible and easy to share with your community. Apply these tips and see your followers increase in no time!