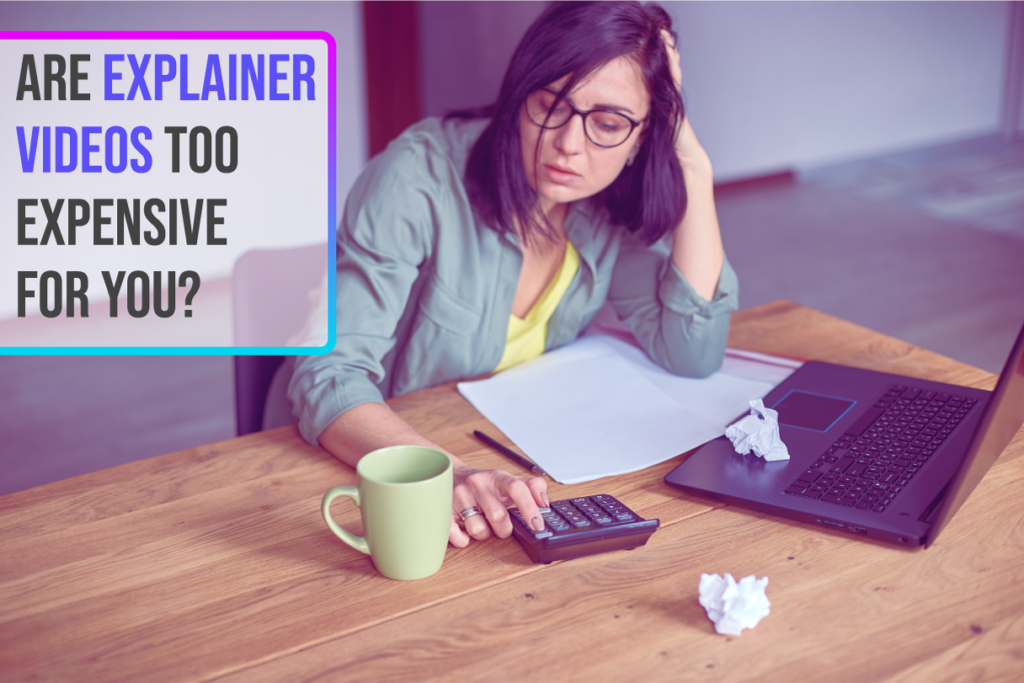 Are you looking to make a video explainer but don't know how much it will cost? Searching for online estimates can be overwhelming! You might see prices ranging from $6k up to over $25k. The key is understanding all the variables that go into pricing each project when determining your final price.
You know your business and products better than anyone else. But you can take one step further and stand out in the marketplace, promote your brand to new audiences, and ultimately drive more sales. Here are just some of the factors that can affect how much you'll pay for an explainer video:
The animation style and depth
Video length.
Delivery timeline.
Today, we will clarify the process of calculating costs for a video explainer, so you can set your budget accordingly and maximize returns. We'll discuss where this baseline comes from and why it's essential when considering what type of video quality is right for your brand.
We will also explore different ways to create explainer videos with their pros and cons associated with each one. So let's take a look at the significant changes you get when you invest more.
With the surge in the popularity of 3D animation, many companies are coming to realize that a low-budget 2D video is not enough. Every company needs high-quality and engaging content if they want their customers to stay engaged with them on social media channels. Investing resources into an animated explainer video will allow you to reach your audience more effectively while showcasing all of your brand's best qualities!
Let's take a look at some options you have for creating explainer videos.
DIY (Do It Yourself) Video creator.
It's the least expensive DIY option, and it gives you total control. You can create something unique to your brand. Cons: The process is time-consuming and requires a solid background in video editing. You have limited animation options compared to some of the other DIY tools like Adobe Spark and VideoScribe, so you end up using mostly illustrations (which might not look great on your brand) and recording voice overs (which can be a pain to perfect).
PROS:
Low budget needed
Easy access and automatization
CONS:
Time-consuming
Low quality
Generic and ambiguous content
Generic and ambiguous ownership
Lack of efficient customer support
Gig based work
You may have considered hiring a freelancer to do your video production, but you should be aware of the fact that many aspects will fall on one person's shoulders. And there are risks involved in this decision. For example, different types of videos require specific skill sets to create them correctly, as mentioned before. Still, they might not know how these styles differ from other ones resulting in problems with quality. Worse yet is if they work without help while dealing with tight deadlines could result in an inferior product being completed just before time runs out due to lack of staff on hand!
PROS:
Low-budget needed.
A certain level of customer support
Relatively fast.
CONS:
Unclear quality
Generic and ambiguous content
Generic and ambiguous ownership
Lack of expertise (ONE person in charge of the whole project).
Lack of support/feedback.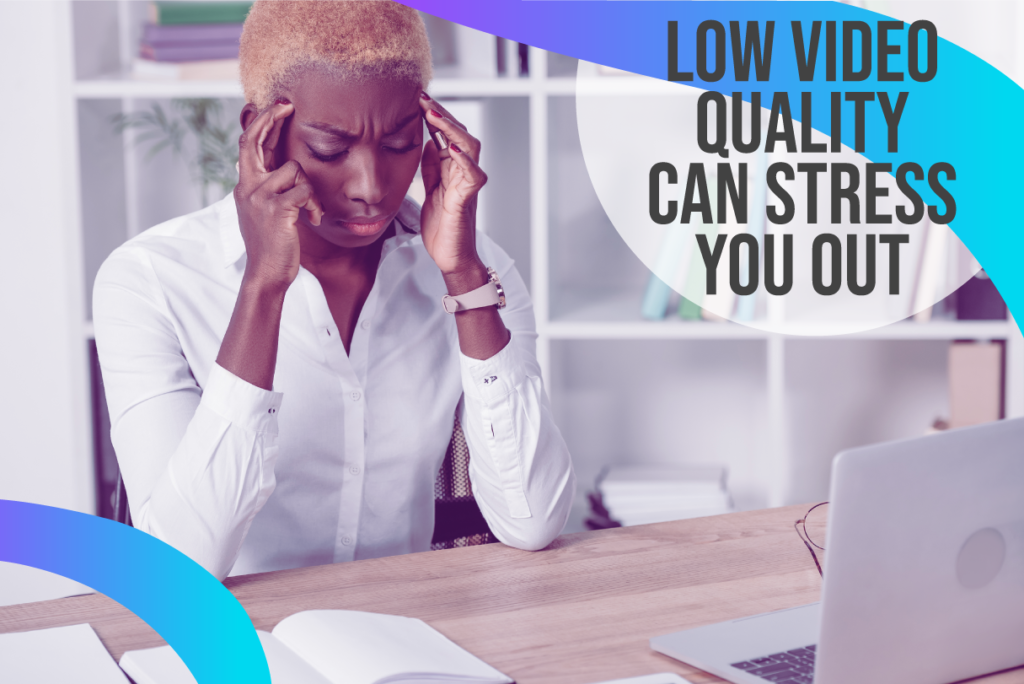 LOW-TIER EXPLAINER VIDEO COMPANIES.
The impact of an explainer video is undeniable. There are a plethora of companies that offer to make these videos for you, but before signing any contracts, it's essential to know what YOU want from them and how much they will cost. Ensure the company understands your vision because most "cheaper" options may only provide pre-existing graphics/characters that ultimately affect your campaign in ways you didn't plan on!
PROS:
Cheaper than med- high tier companies
Less time-consuming work
A certain level of expertise is achieved.
CONS:
Generic content.
Not full video ownership.
Ambiguous message delivery.
Lack of strategy and support.
MED- HIGH TIER EXPLAINER VIDEO COMPANIES
Full-service video production companies can help by providing expertise in all aspects of the process, including writing scripts for you that come across understandable without being boring or too "salesy." With so many stages that need attention before an explainer video is successful – each one critical if you want your company's message to be heard! Med-high cost companies ensure every aspect will be well-taken care of while still getting high-quality work done on time & within budget limits.
PROS:
Completely custom, high-quality animated video.
Experience and expertise.
In-depth research and strategy.
100% support in every aspect.
Uniqueness and complete video ownership.
Positive impact guaranteed.
CONS:
So, as you can see, the cost of your explainer video should be proportional to the size and impact you desire. Investing in a high-caliber company will ensure that not only does it look pretty, but is also able to drive real business results for your brand. You might have some questions about what's best? We know that if you want high-impact results then quality should be a top priority) If so, we wanted to offer our FREE CONSULTATION SERVICE and take time with us in order to answer any concerns or address any uncertainties that may arise while considering an investment in this type of marketing campaign.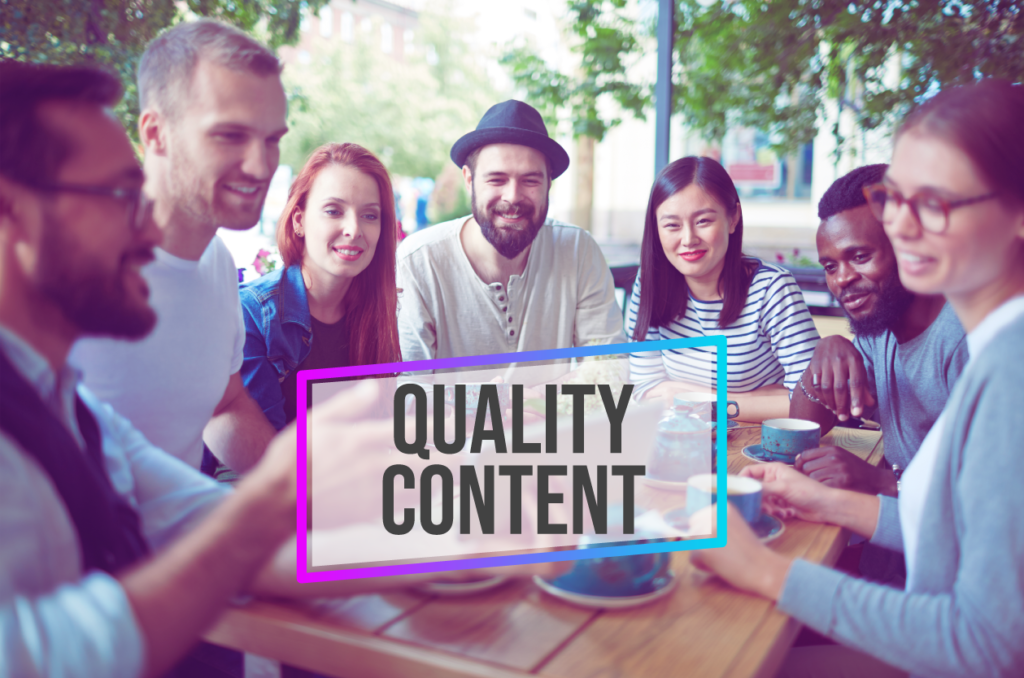 Some of the videos we've created over at AlphaCrew Studio have cost just a few hundreds of dollars to make.
If you're a business owner on a very tight budget, those prices may sound pretty good – but is it possible to get professional-quality video for cheap?
The short answer is yes, but the long answer is no (or maybe).
The real question is – why do you need an explainer video and how much will it cost to get one?
If your business has a unique product or service that's hard to explain, chances are you could use some help getting the word out. And what better way than with your own custom explainer video?
But before we get into all that, let's talk about some of the factors that can affect how much it'll cost.
1. The overall message and length of your explainer video
The length of explainer videos can vary greatly from a few seconds to several minutes. If you're using an animated explainer, the story needs to be concise and you should make it easy for your audience to understand the overall message.
If your video is meant to be a web page explainer, then there's no need to jump through hoops with complicated video editing techniques. There are tons of great templates available that will allow you to create an effective video with very little effort. And if you want to stand out from your competitors, pay special attention to the design elements.
If you're using a short video, it needs to be within 30 seconds. If you're using a medium-length video, somewhere between 1 and 2 minutes will work fine. And if your video is longer than 3 minutes, that's just dragging on too much and good luck with viewers sticking around!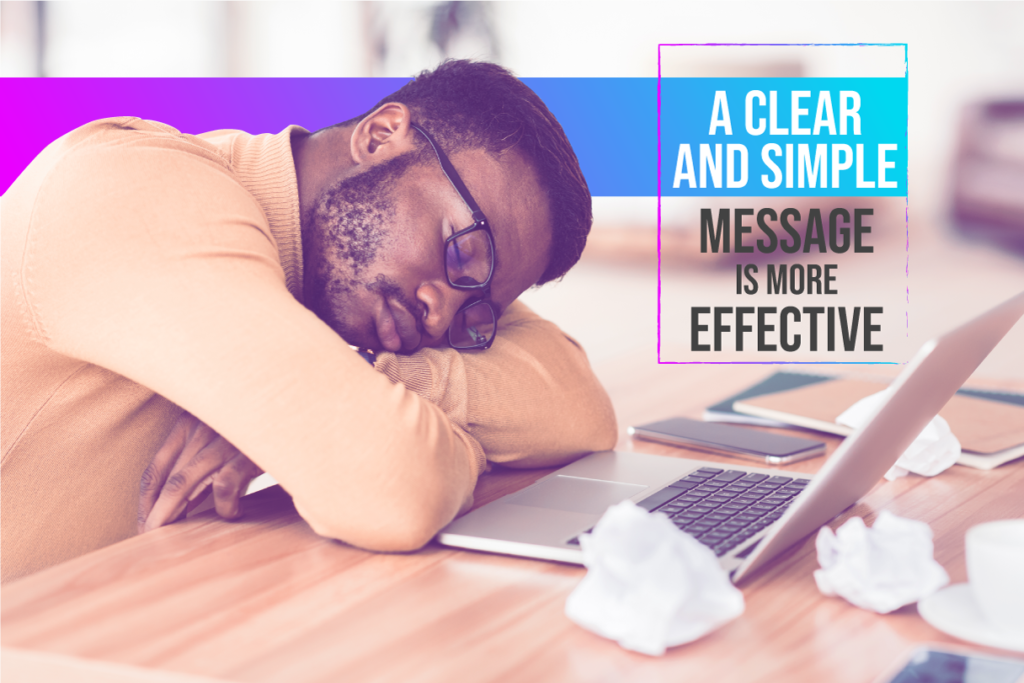 2. The level of complexity of the topic or product being explained
The more complex your idea is, the more time it'll take for someone to grasp what they need to know. My biggest pet peeve when watching explainer videos online is when someone has taken way too long trying to sell me something I don't really understand!
If you're creating an explainer video for a fairly complex product, make sure you have the time and patience to really dig into every single detail. If there are going to be different elements that need to appear on the screen, then planning out the order in which they will start appearing is crucial.
3. The number of revisions it takes before finalization
This might sound like a silly thing to include in a list of factors that affect cost, but trust me when I say this – if you go over budget and end up needing more than 5-6 drafts with changes being requested by the client – the cost will increase.
CONCLUSION
The cost of explainer video depends partly on the amount of revisions you request. If it's a complex product or message, you'll spend more time planning and getting feedback from the client. And if it's very short (under 30 seconds), then your options are limited for the amount of different animations or stock elements that can be used to convey all of the information.
If there's a clear idea in your head about how much you want to spend, don't fall into the trap that all videos are created equal! There are hundreds of companies out there with their own unique style and way of doing things – so make sure your budget is realistic for what you're trying to accomplish.