OMG! I wish we would have known AlphaCrew Studio back in 2017 when we started the entrepreneurial life. We have done everything with AlphaCrew for our I Love Giving Back brand. They took care of the videos, social media management, landing pages, custom website, blogging....They are friendly to talk to and very knowledgable....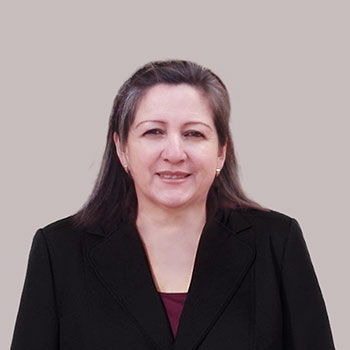 Rina
Entrepreneur, I Love Giving Back.
AlphaCrew is one of the most outstanding online marketing and web development companies with an impressive array of clients across various business sectors......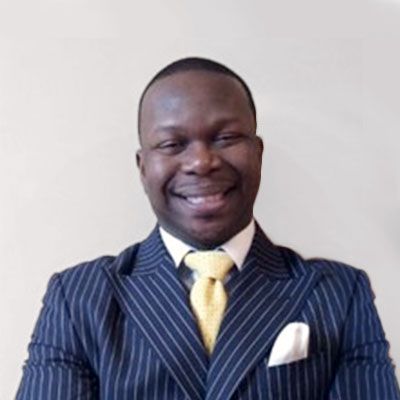 Abner
President, ALacriti Analytics.
I love working with AlphaCrew Studio. The fact that we have our own marketing team at an affordable price is mind-blowing. Before AlphaCrew, we were paying about $3k per month just for FB ads and SEO. Now we are saving half of that and getting better results and much more done.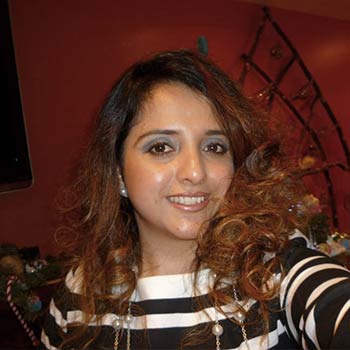 Elizabeth
Business Owner, Soul Vibes
Ricky was fantastic to work with. Fast, knowledgeable, courteous. Probably the best experience I've had ...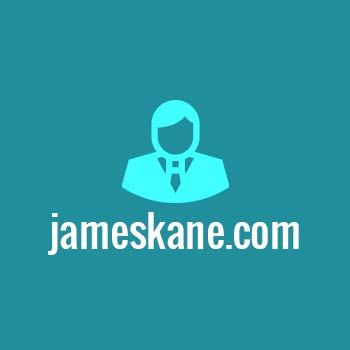 Terri
Project Manager,James Kane Consulting
...Engaging to chat with, super detailed, with a keen understanding of modern marketing, he followed up quickly, and exceeded expectations. He has great ideas, absorbs information fast even from my ADD brain, and knows how to get the job done.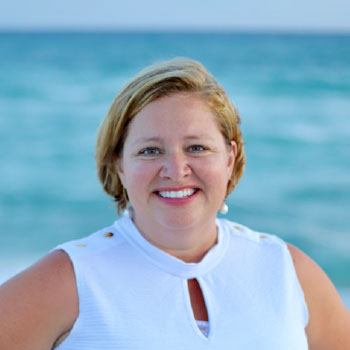 Crystal
Author, Albright Smiles LLC