Active Subscriptions
| Brand Name | Plan Description | Preferences | Social Channels | Billing Cycle |
| --- | --- | --- | --- | --- |
Inactive Subscriptions
| Brand Name | Plan Description | Cancellation Date | Social Channels |
| --- | --- | --- | --- |
Update Credentials
We use multiple layers of 256-bit encryption to store your credentials and data.
To protect your data as it travels over the Internet, we use Transport Layer Security (HTTPS).
All the work we will do for you is done in-house. Only selected members in our team have the key to decrypt your credentials.
We will not share your data/credentials with anyone else.
THANK YOU FOR TRUSTING US WITH YOUR SOCIAL MEDIA MANAGEMENT
Rest assure we will keep your brand's feed fresh and trendy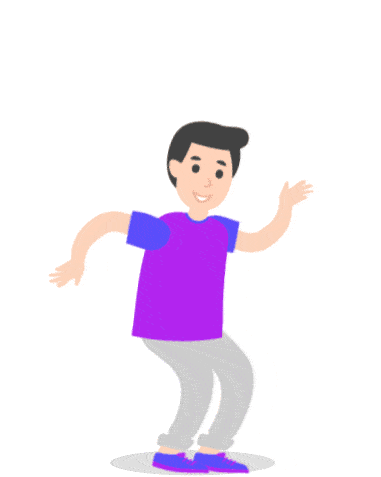 Your order with ID# is confirmed.
IMPORTANT: It is now time to enter the credentials for your social media channels.
NEED TO GET IN TOUCH WITH US?
We will be happy to help you out with any questions you might have about our platform or your social media channels.
Feel free to send us an email at contact@alphacrewstudio.com
---
NOTE: Our average response time is 1 business day
Dear
John

, we are sorry to hear about your desire to cancel this subscription. We strive to provide our clients with the best service possible.

We believe in earning your business each month. All we require is a 30-day notice so that we can plan your content creation and posting accordingly.

We are constantly evaluating our service and looking for ways to improve. Your feedback is invaluable and we truly welcome it! If you would like to cancel this subscription at this time, submit a ticket by emailing

contact@alphacrewstudio.com

.

IMPORTANT! For your security, please submit the ticket from the email associated with this account and include this ID# , so that we know what subscription you would like to cancel.
---
PLATFORM FOR REVIEWING POSTS
IMPORTANT:
This option is only available if one of your brands has the ability to review posts before they go live. None of your brands have this option enabled at this time.